Become an OREC Distributor
Welcome You into Our Family.
When you join OREC as one of our distributors, you become a part of our family. Not only will you be offered innovative commercial equipment of the highest quality, but you will be supported by our team that is committed to your success. We are here to listen to you, support you, and always give you all the respect.

Our mission is to improve man's relationship with nature, designing machines for grass cutting, soil cultivation, transport of materials, reliable and easy to use transport of materials, reliable and easy to use.
So come work with us.
Why Choose OREC.
OREC's professional outdoor power equipment can give you a competitive edge in the outdoor power equipment market.
Not only will we be able to replace your current brand, but we will also be able to grow your overall business.
We stand behind what we do, and we do it right.
We are committed to growing the OREC brand and OREC Distributors' outdoor power equipment business.
Our products save our customers time, increase productivity, and reduce operator fatigue.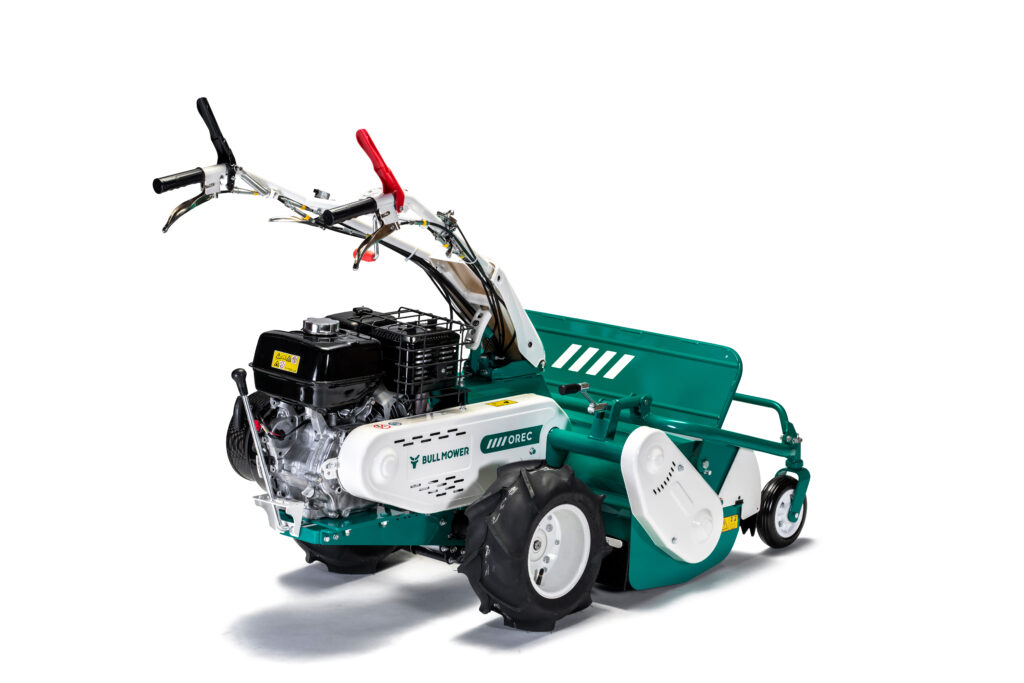 Go through the link below and fill out the form for becoming our family.
To expand the reach of our services to help people and society.
You can download our OREC catalog from the link below.

SUPPLY CHAIN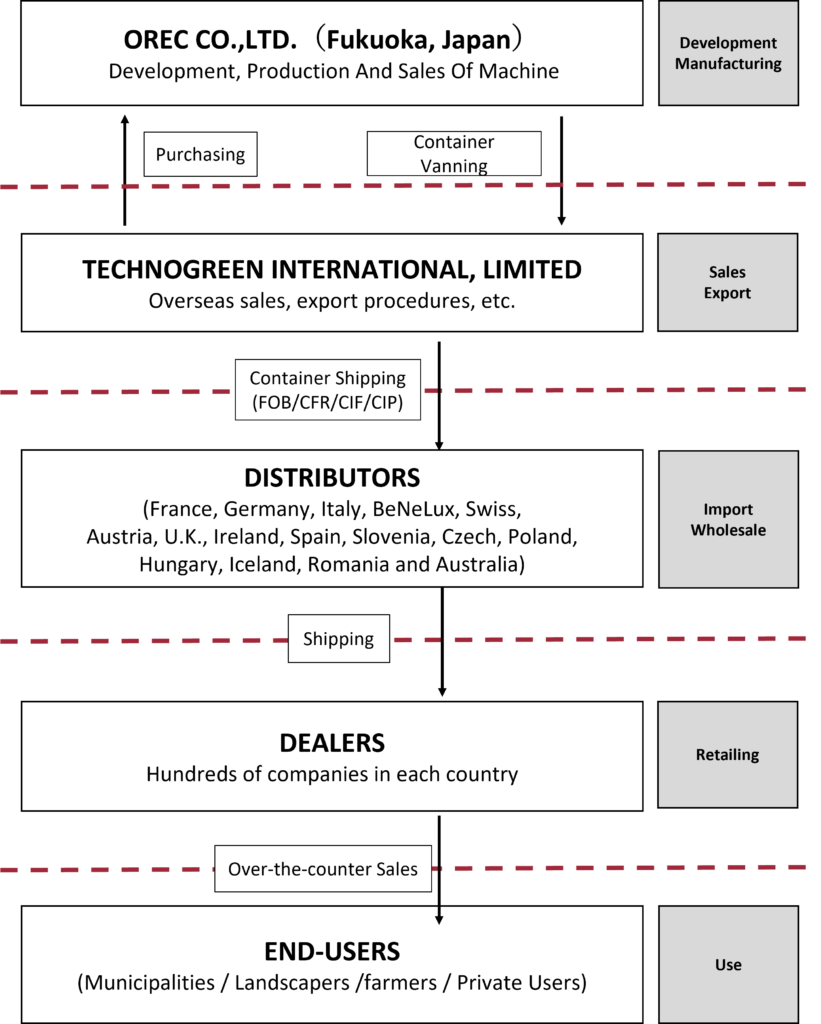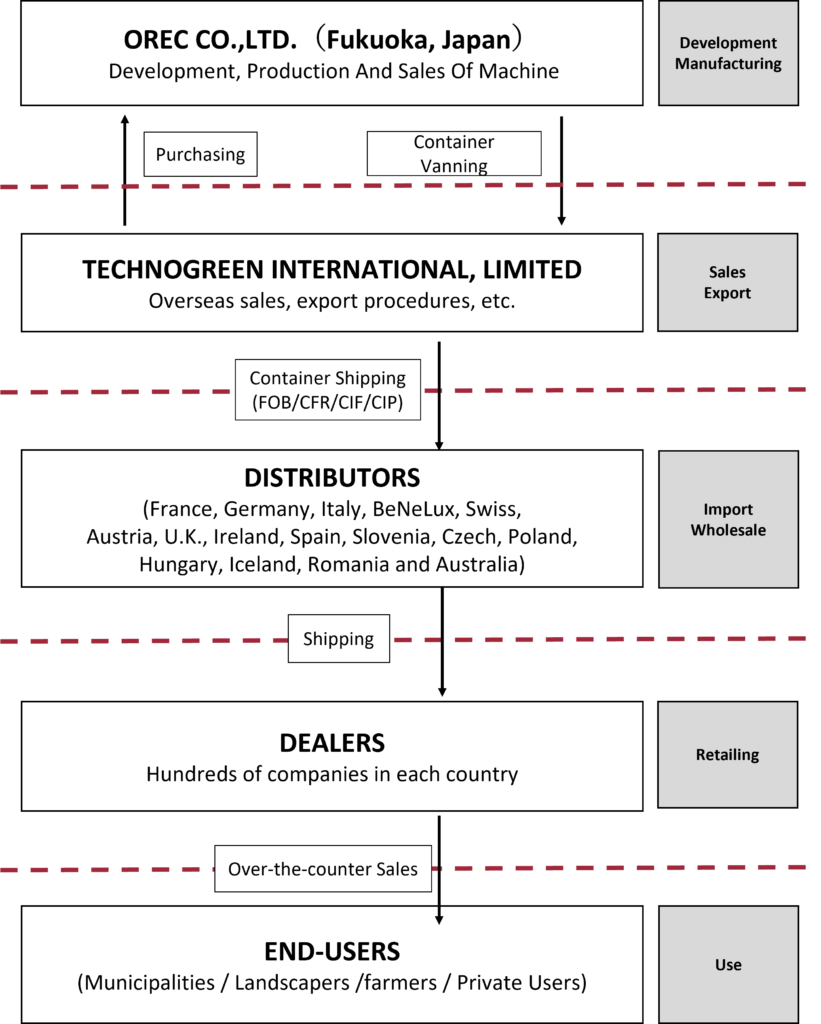 Listen to your seniors for any tips.
Develop a relationship with OREC and trust in OREC.