OUR DISTRIBUTOR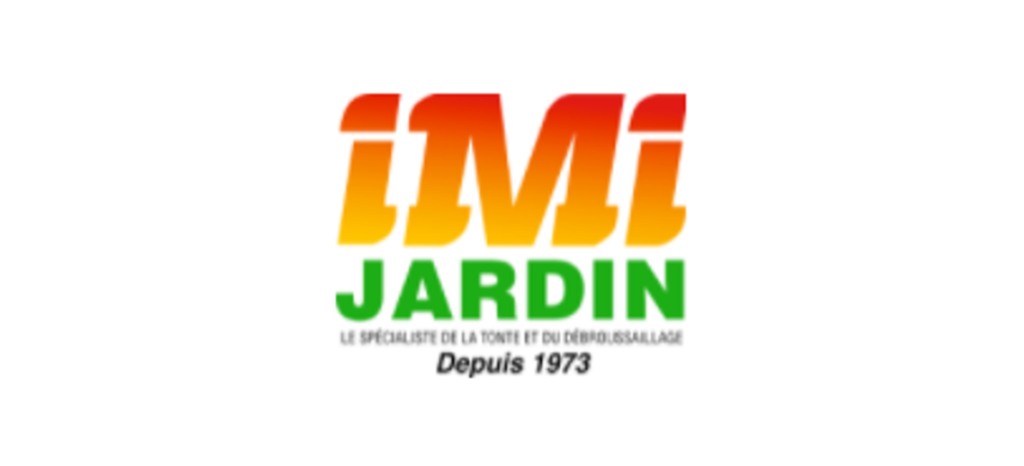 IMI JARDIN SA
Territory – France
Address  33 AVENUE DE L'ILE BRUNE 38120 SAINT EGREVE FRANCE
Tel no.  (33)4-76-75-48-86
URL   http://www.imi-jardin.fr/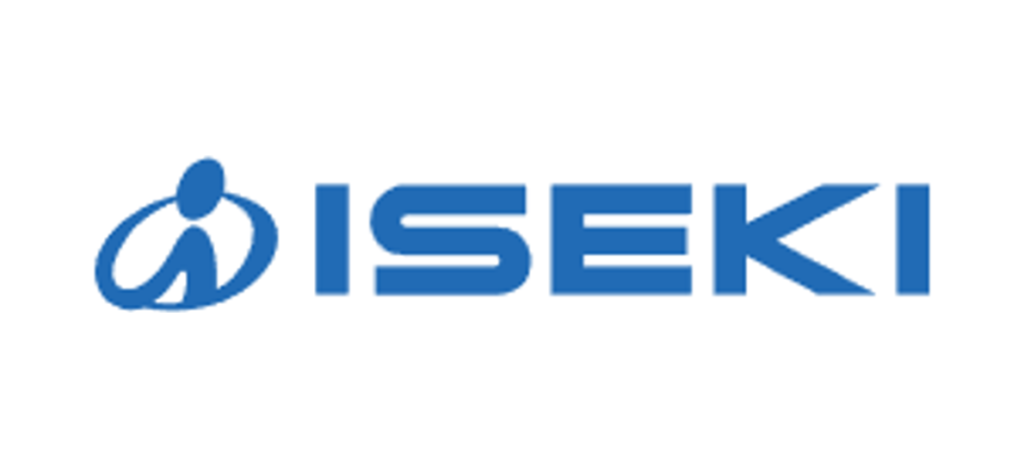 ISEKI FRANCE SAS
Territory – France
Address  27 Avenue des Frères Montgolfier, 63170 Aubière, FRANCE
Tel no.  (33)4-73-91-93-51
URL   https://www.iseki.fr/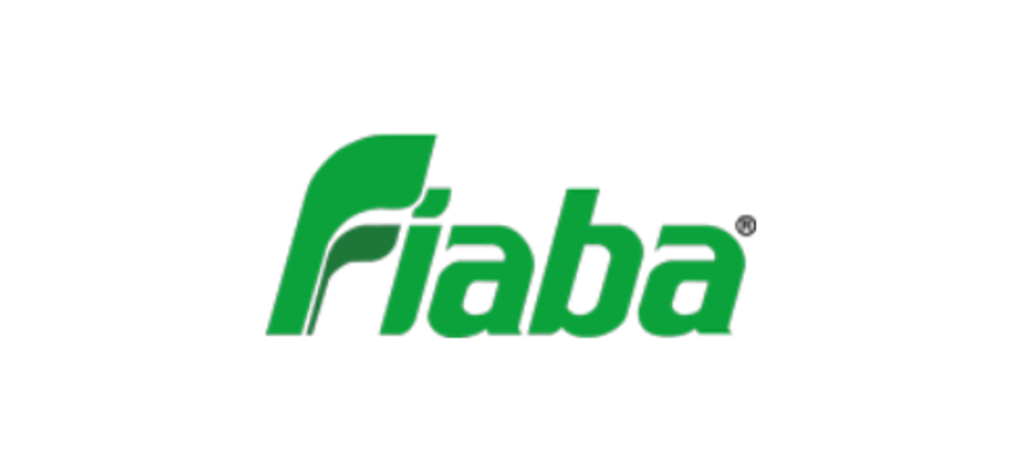 FIABA SRL
Territory – Italy
Address  VIA ROMA 74 S.M. 36043 CAMISANO VICENTINO (VI) ITALY
Tel no.  (39)0444-419-811
URL   https://www.fiaba.net/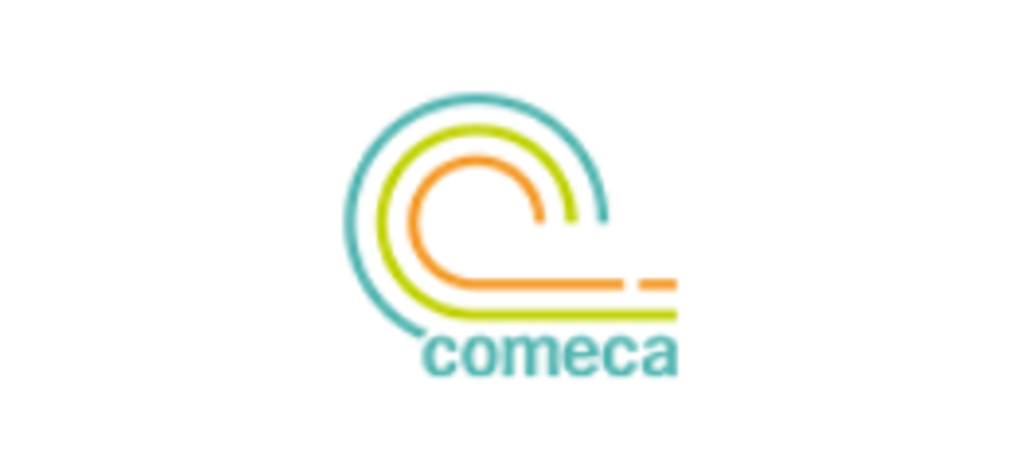 COMERCIAL DE MECANIZACION AGRICOLA SA
Territory – Spain
Address  POLLGONO EL BALCONCILLO C/.LEPANTO 10-19004 GUADALAJARA SPAIN
Tel no.  (34)949-208210
URL   https://www.comeca.es/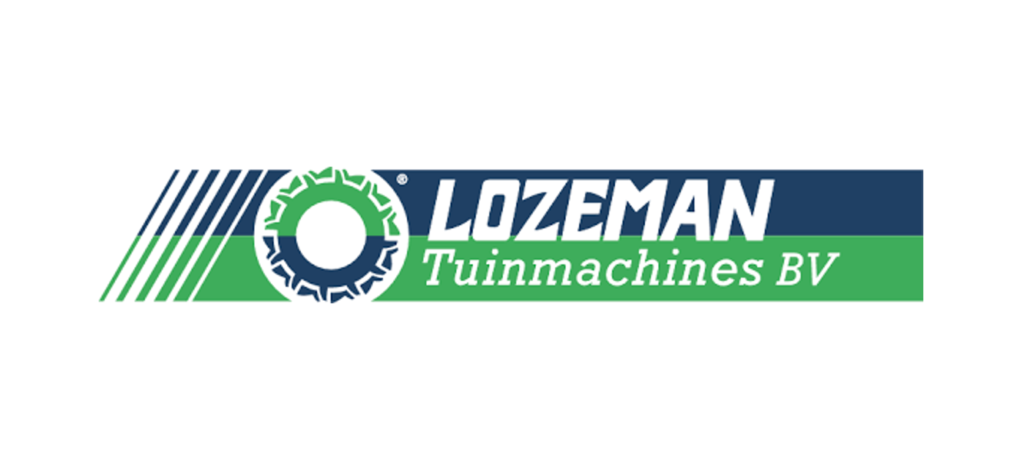 LOZEMAN TUINMACHINES ELST B.V.
Territory – Belgium/Netherlands
Address  BEMMELSEWEG 64, 6662 PC ELST NETHERLANDS
Tel no.  (31)481-371423
URL   https://www.lozeman.nl/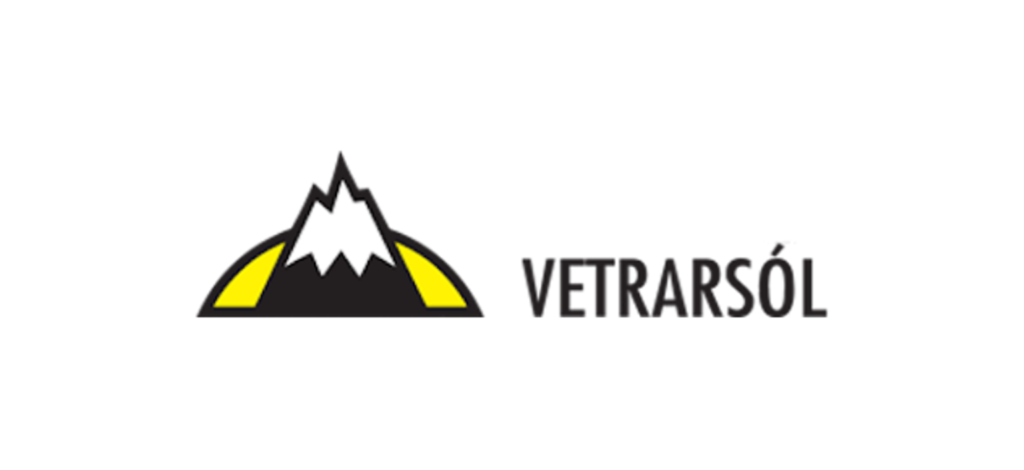 VETRARSOL EHF.
Territory – Iceland
Address  ASKALIND 4 POSTHOLF 116 202 KOPAVOGUR ICELAND
Tel no.  (35)4-564-1864
URL   https://vetrarsol.is/

FGM CLAYMORE
Territory – UK/Ireland
Address  2WATERLOO INDUSTRIAL ESTATE WATERLOO ROAD BIDFORD-ON-AVON WARWICKSHIRE B50 4JH, UNITED KINGDOM
Tel no.  (44)845-3890609
URL   http://www.fgmclaymore.co.uk/
TABAKUM EXPORT-IMPORT D.O.O.
Territory – Slovenia
Address  PODBEVSKOVA 5 8000 NOVO MESTO SLOVENIJA
Tel no.  (386)(7)393(0)683
URL   https://www.tabakum.si/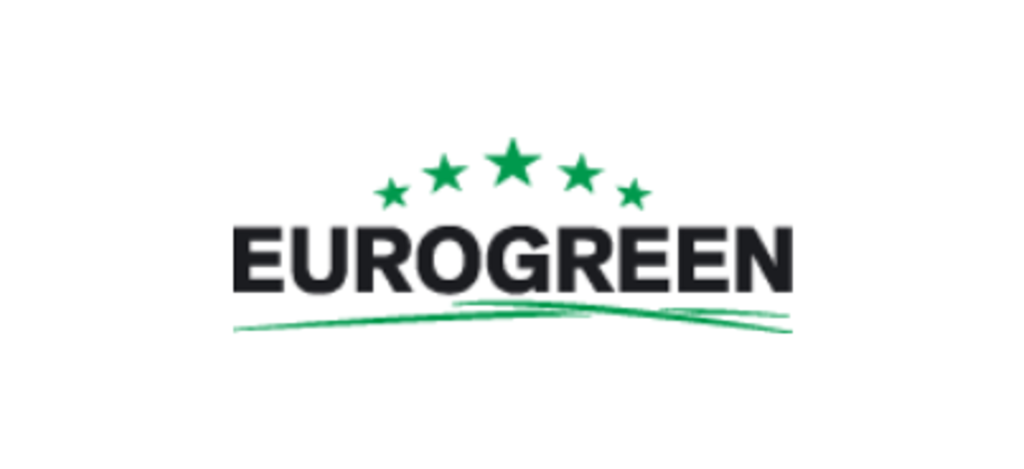 EUROGREEN CZ S.R.O.
Territory – Czech Republic/Slovakia
Address  NAMESTI JIRIHO 2 CZ-407 56 JIRETIN POD JEDLOVOU CZECH REPUBLIC
Tel no.  (420)-412-379-122
URL   https://www.eurogreen.cz/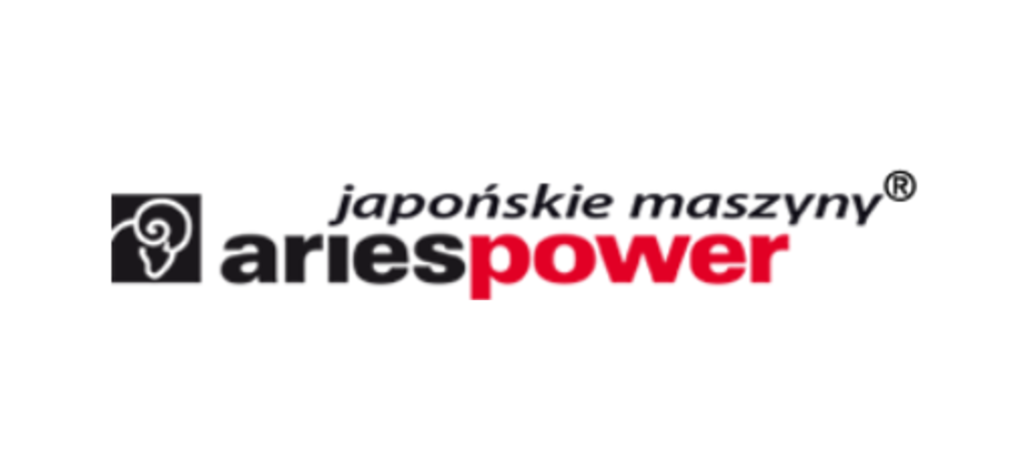 Aries Power Equipment Sp. z o.o.
Territory – Poland
Address  02-844 Warszawa, ul.Puławska 467 , POLAND
Tel no.  +48 22 861-43-01
URL   http://www.ariespower.pl/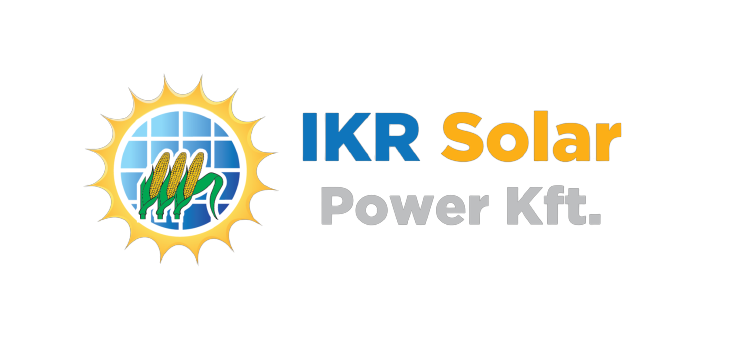 IKR Solar Power Kft.
Territory – Hungary
Address  2943 Babolna, IKR Park, HUNGARY
Tel no.  (36)30-552-0001
URL   http://ikrsolar.hu/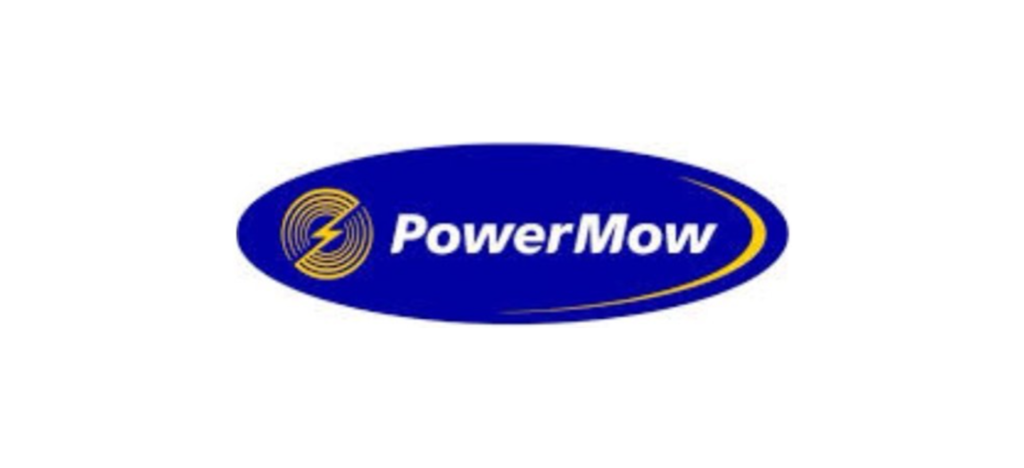 POWER MOWER AUSTRALIA
Territory – Australia (South Australia)
Address  21 GLEN OSMOND ROAD EASTWOOD, SA, 5063 AUSTRALIA
Tel no.  (61)8-8272-4988
URL   https://powermowers.com.au/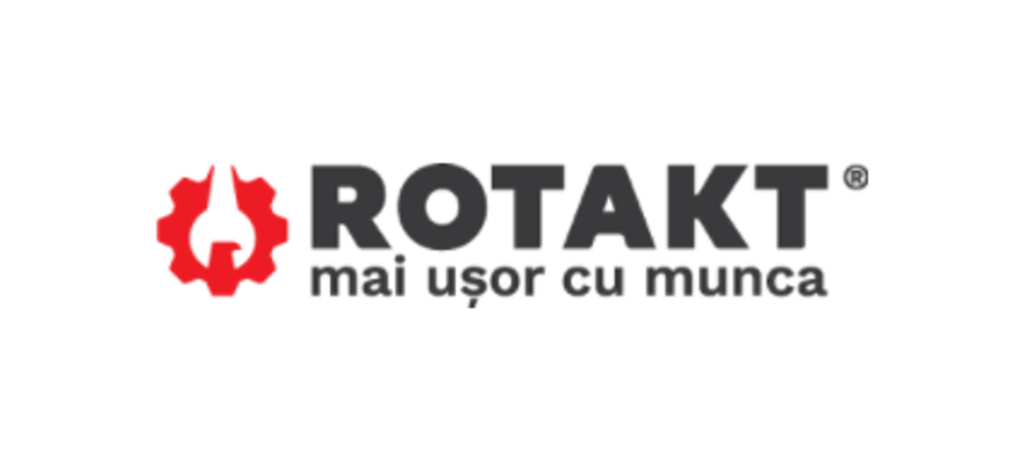 SC ROTAKT SRL
Territory – Rumania
Address Strada Depozitelor 28 Ramnicu Valcea, 240192, Romania
Tel no. 0350226000
URL https://rotakt.ro/

OEM Partners
*OREC is NOT open to any new OEM partnerships at present.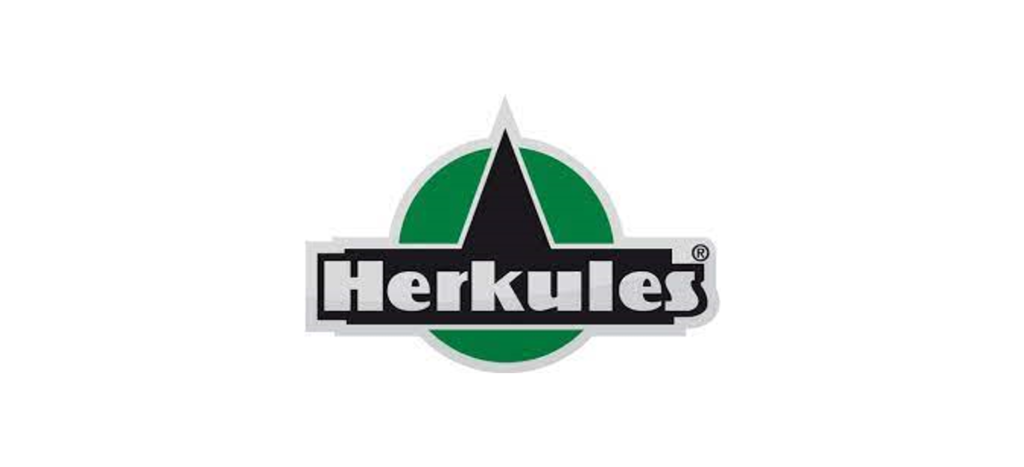 TELSNIG FORST-UND GARTENTECHNIK
Territory – Germany/Switzerland/Austria
Address  DOERNBERGSTR. 27 D-34233 FULDATAL-IHRINGSHAUSEN GERMANY
Tel no.  (49)561-9818638
URL   https://www.herkules-garten.de/garten/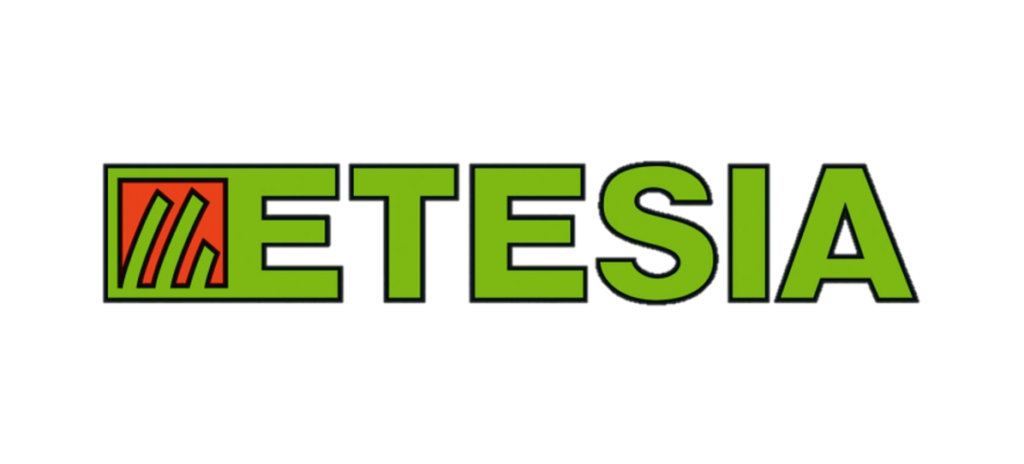 Address  13, RUE DE L'INDUSTRIE 67165 WISSEMBOURG CEDEX FRANCE
Tel no.  (33)3-88-54-30-40
URL   https://www.etesia.com/

Work Smarter, Dream Bigger.
Take pride in the workmanship and quality that goes into our products.
Evolving with five "E's".