TECHNO GREEN INTERNATIONAL,LIMITED
Creating a Safe and Pleasant Environment.
Every individual has the desire to live in a safe and pleasant environment.
People are all those who are indirectly or directly involved in the present and future, including themselves.

Safety is the non-existence of fear and anxiety, physically and psychologically, now and in the future.
Pleasantness is to eliminate suffering and to bring joy to both oneself and others.

Based on this philosophy, our mission is to contribute to society through our services and activities.
TECHNO GREEN INTERNATIONAL is the exclusive exporter that can plan and propose solutions for OREC outdoor power equipment, and has become an essential partner for OREC, a manufacturer that aims to develop products with high value-added, to develop operations overseas.

As a specialized exporter of agricultural machinery, we export OREC's out door power equipment to our distributors mainly in Europe and , but we are not only a export company, we can also carry out demonstrations and maintenance OREC equipment by ourselves, and we visit/meet with dealers and users in person in Europe to give them our support and we become familiar with OREC products and market conditions.
Our Strengths
– Advantage as a first mover manufacturer (OREC)
– Working with a manufacturer with a high rate of in-house production of products (OREC)
– Exclusive sales rights for export to Europe
– Thorough realization of customer's feedback.
– A representative base in France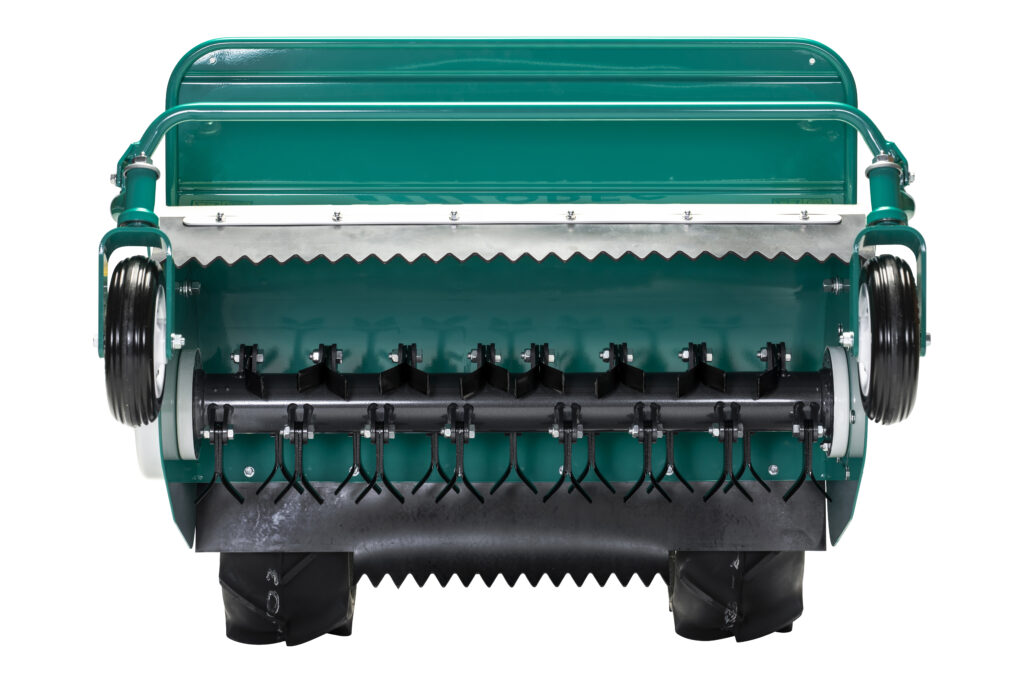 Go through the link below and fill out the form for becoming our family.
To expand the reach of our services to help people and society.
You can download our OREC catalog from the link below.

Existence of OREC Equipment

OREC has the largest share of the domestic mower market, and we are able to exclusively export OREC equipment to the European market.
Our company has been exporting OREC equipment to Europe for about 30 years, and we have trained ourselves to be not only an exporting company but also a field-oriented salesman who can provide demonstrations and maintenance services.
OREC's Development Department has established a team in charge of overseas operations, which will enable us to develop equipment that better match the European market.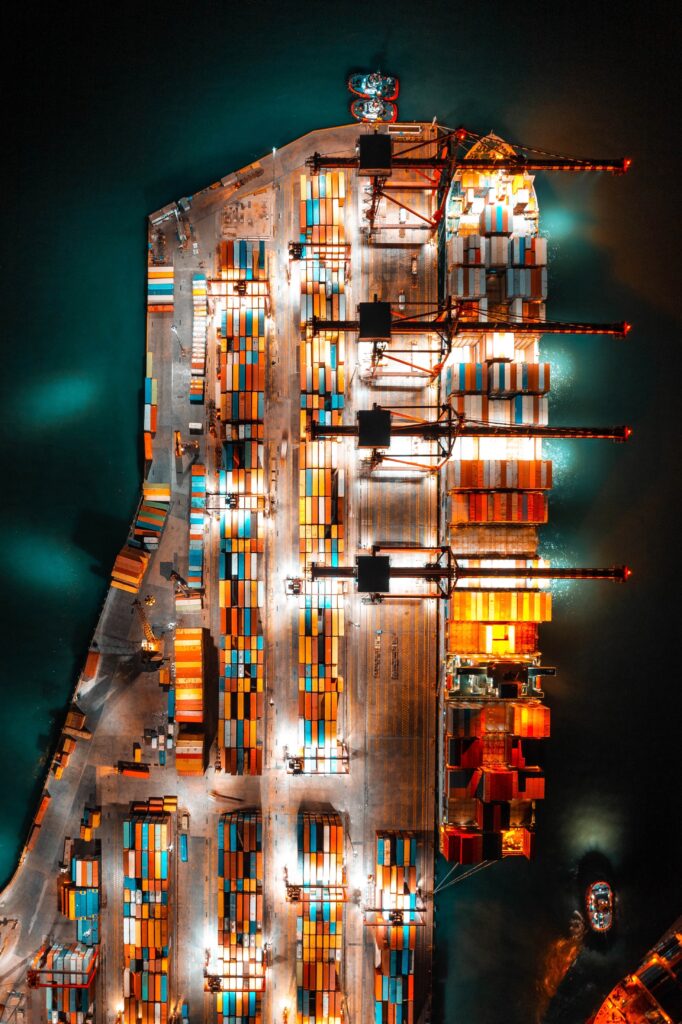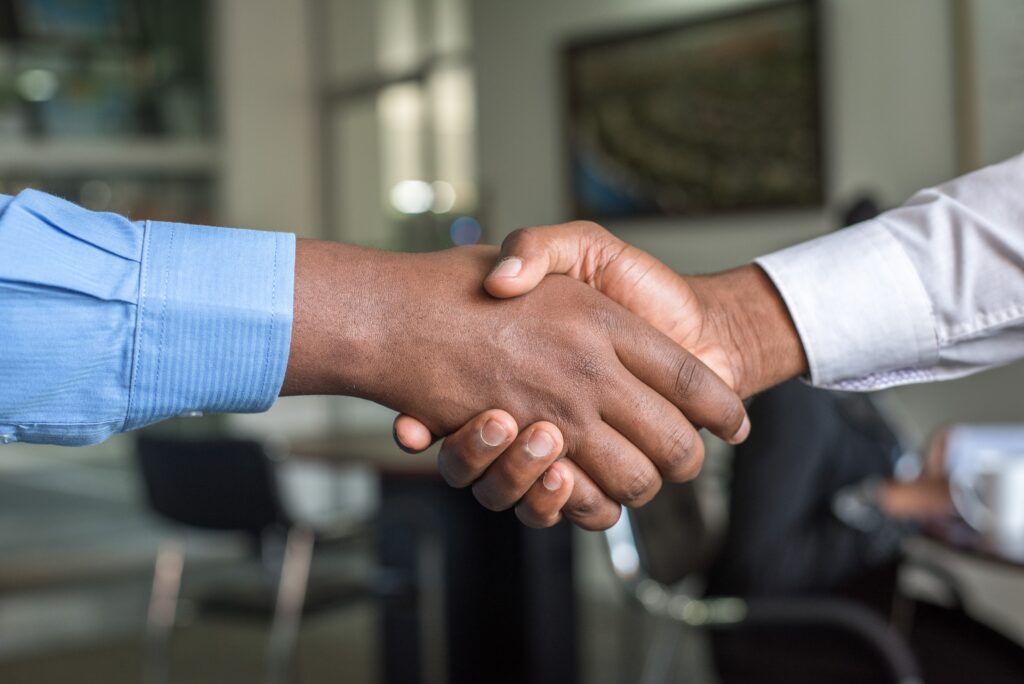 Strong Partnership With Distributors
Staff Structure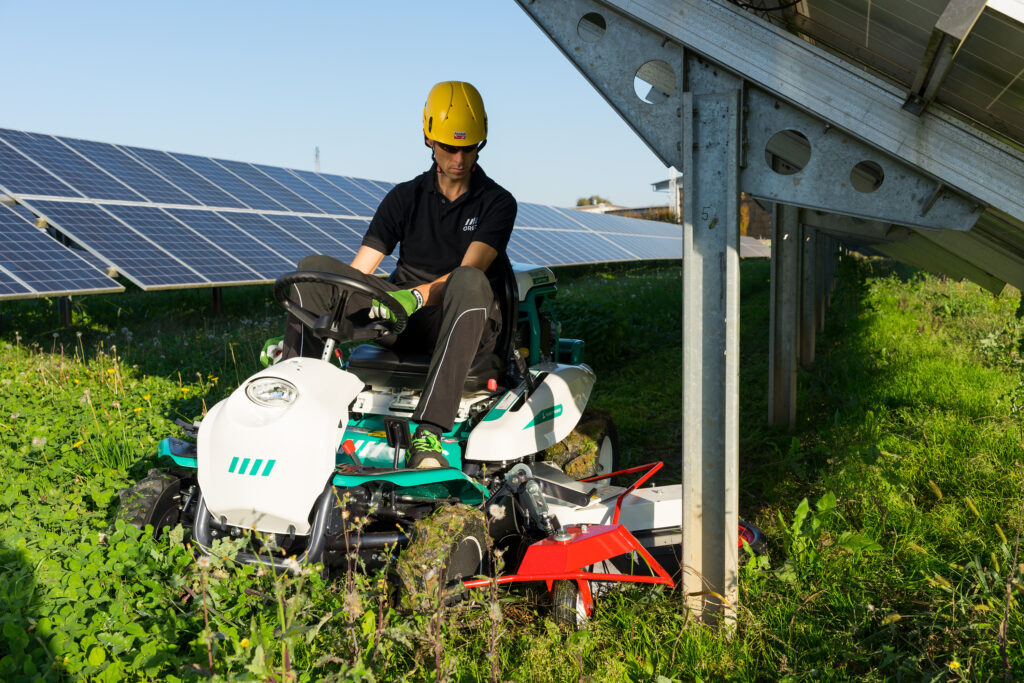 SUPPLY CHAIN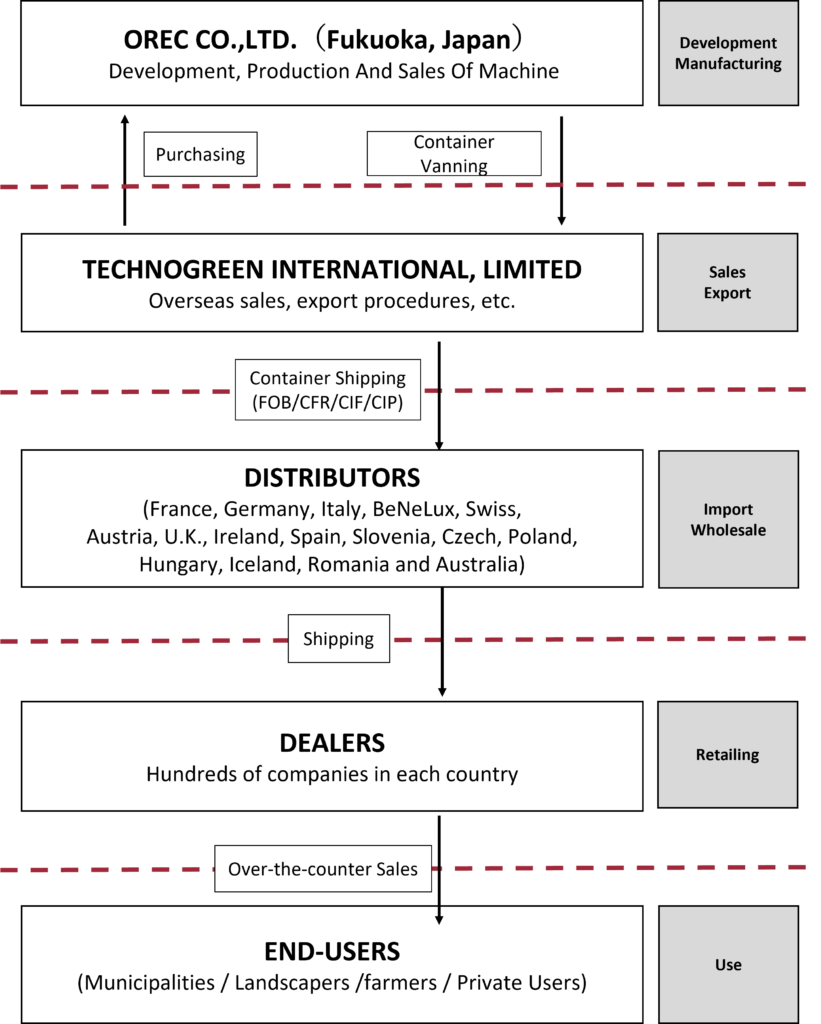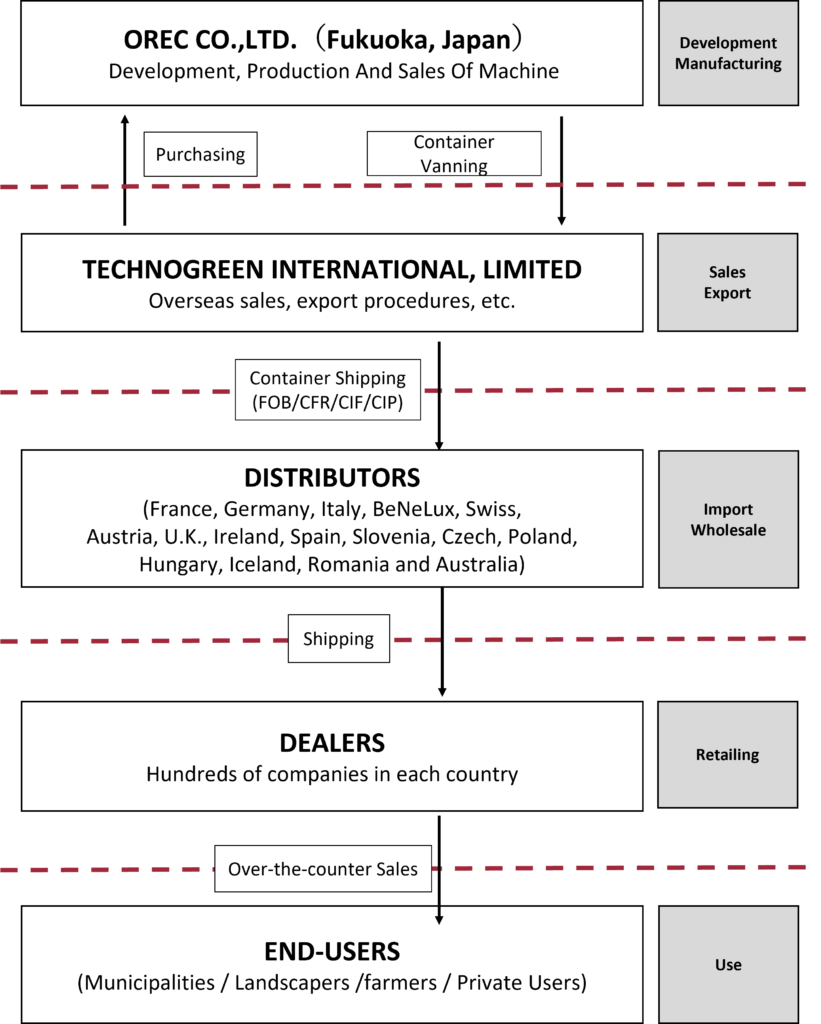 TECHNO GREEN INTERNATIONAL, LIMITED
Founded: January 2019
Parent company founded: 1992
Capital : 50 million yen
Fiscal Year End : October 31
Banks : Bank of Tokyo-Mitsubishi UFJ, Dojima Branch
Risona Bank, Umeda Branch
Business : Export and import of outdoor power equipment, general-purpose machinery, etc.
Number of employees : 4 (as of February 2022)
Managing Director : Yoshikazu Morito
Major Clients (Overseas): France, Germany, Italy, UK, Ireland, Iceland, Belgium, Netherlands, Luxembourg, Austria, Spain, Switzerland, Slovenia, Hungary, Czech Republic, Australia, Poland, Romania

Work Smarter, Dream Bigger.
Take pride in the workmanship and quality that goes into our products.
Evolving with five "E's".