About Us
Living with Green
Grass cultivation is one of the methods of organic farming.
Our beginning was the development of a self-propelled mower to make it possible.

OREC keeps creating "Only One" and "Number One" products with the spirit of "creating products that are effective for the world before anyone else.

Living with Green.

Mowing, cultivating, and drawing out the power of nature to produce safe and secure food and build a green society.
We contribute to agriculture, greening, and the environment with the hope of making people happy.





OREC was established in 1948 as a family-owned-and-operated provider of outdoor power equipment serving small-plot farmers and large property owners for the local region of Fukuoka, Japan. With the strong belief from our humble beginnings that product innovation requires strong community collaboration and a manufacturer's commitment to quality and durability, Orec now serves a variety of outdoor professionals ranging from landscapers and construction contractors to farmers and rental equipment companies. Today, Orec is a global brand that provides outdoor power solutions throughout Europe, Asia, Australia, and North America. We are still owned and led by the same family that started this journey more than seven decades ago as the third generation of this family is being prepared to successfully lead the brand to new heights and more innovations on the way toward our first 100 years of business and beyond.
OREC's Creativity.

"Originality" is the main theme of OREC product development.
In the fields of agriculture and green space management, OREC has continued to develop industry-first products with its outstanding ideas and the technical capabilities to give shape to them.
What underpins this product development is the thorough field experience of our development staff.
By experiencing the field of agriculture and grasping potential needs, we are able to create products with original values that do not yet exist in the world.
---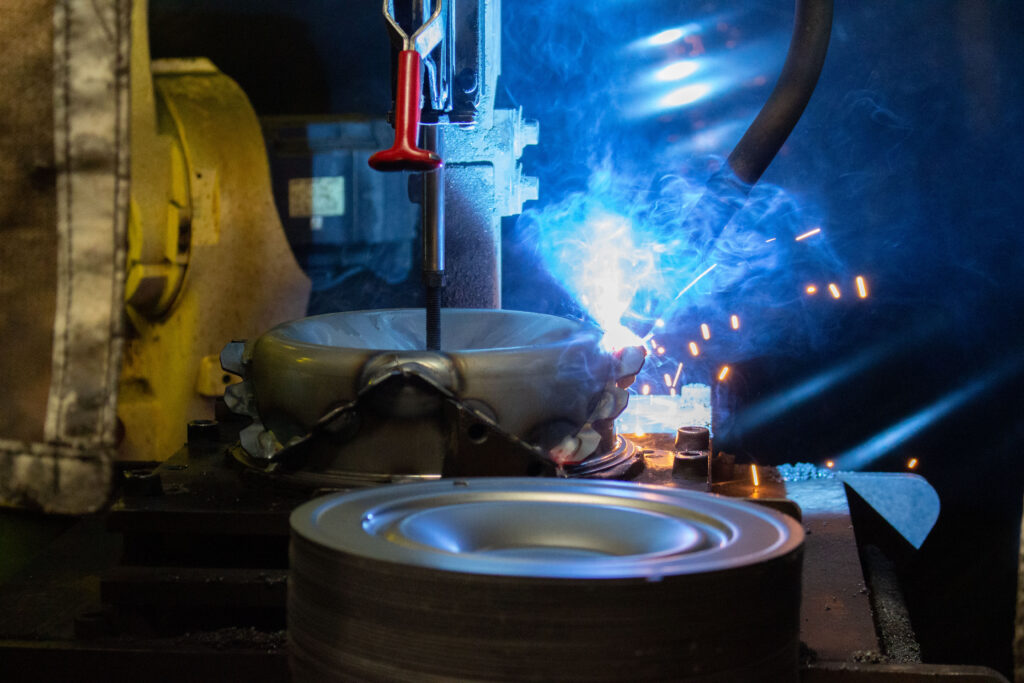 Manufacturing

OREC's manufacturing process is an integrated one, with all processes, from parts manufacturing to product assembly, being carried out in our own factories.
Even the shafts and gears used inside transmissions are manufactured in-house, and this is made possible by the high level of technology that has been cultivated since the company was founded.
In addition, each product shipped from the factory is subjected to quality inspections based on strict voluntary standards.
Only products that meet the standards of safety, functionality, and durability are sent out to the world.
---
To the World

OREC is actively developing overseas markets, not only in Japan but also in Europe, America, Asia, Oceania, etc.
OREC's mowers are also used in famous French wine-growing regions such as Champagne, and are loved for their uniqueness and functionality as well as the reliability of "Made in Japan.
As a company that contributes to agriculture and greening without borders, we will continue to take on the challenge of solving new issues in the future.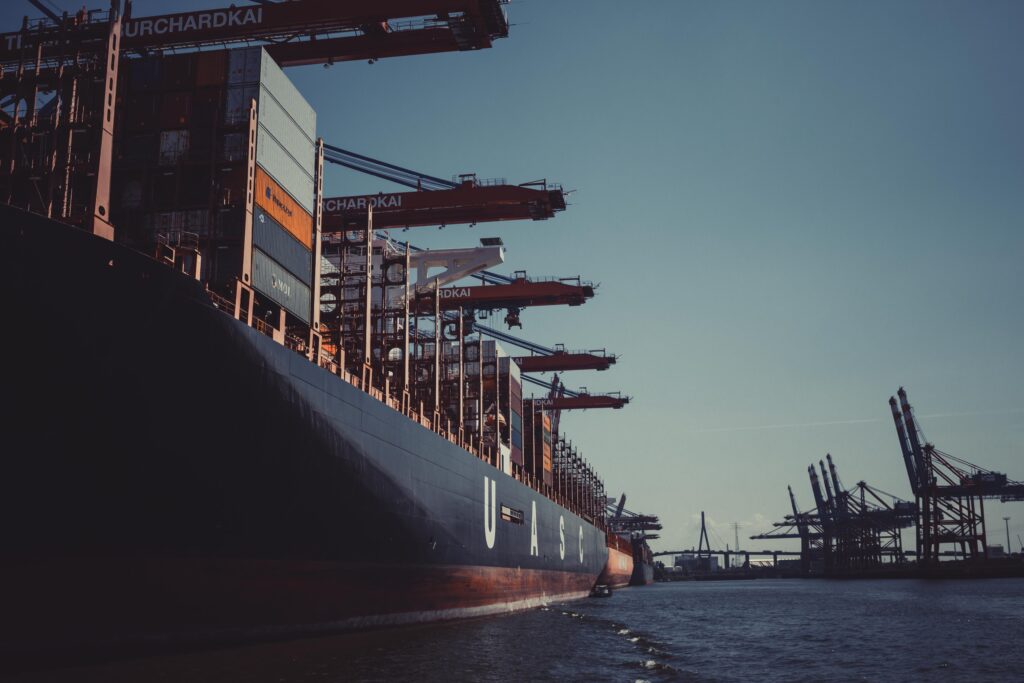 ---
OREC Always Here For You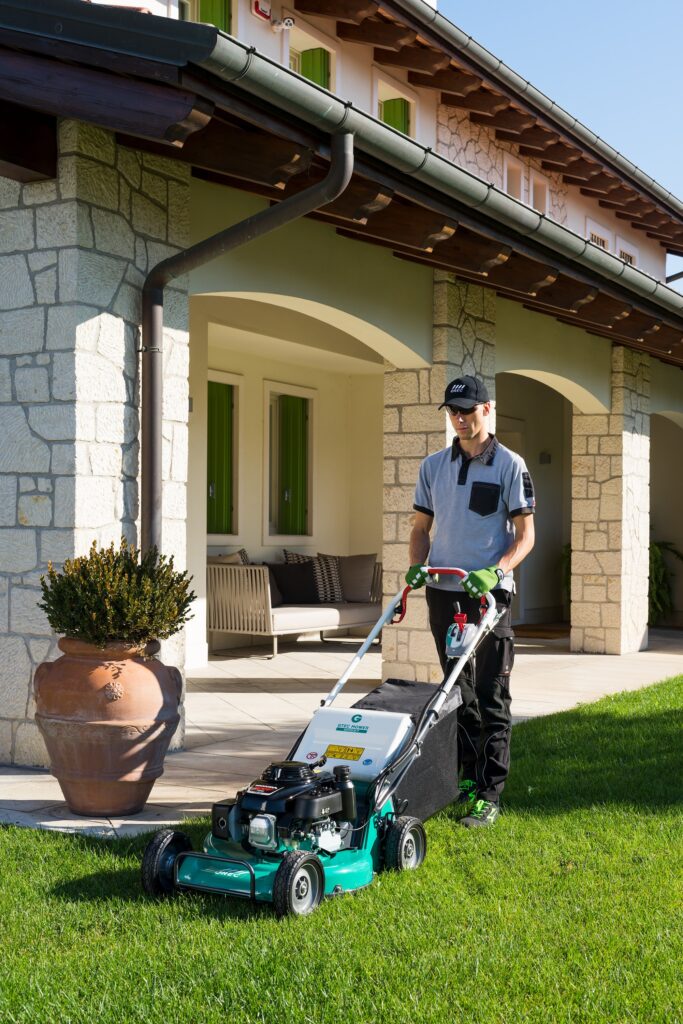 With a strong belief that "product innovation requires strong community partnerships and a manufacturer's commitment to quality and durability," OREC recognizes that it is contributing to society by leading the professional outdoor power equipment market.

OREC was established in 1948 as a family owned and operated company providing outdoor power tools to small farmers and landowners in the local Fukuoka area.
From the beginning, OREC has had a strong belief that product innovation requires a strong partnership with the local community and a manufacturer's commitment to quality and durability, and today the company serves a wide range of outdoor professionals, including landscapers, contractors, farmers, and rental equipment companies.

OREC's philosophy has always been focused on designing machines for the care and protection of the environment.
We have chosen the new green color to remember the grass and plants that are the basis of our ecosystem.
A "green" development is now the basis of every culture and is an essential factor in ensuring the future of our society.
The development and realization of machines innovative machines, suitable to face the challenges in a rapidly changing environment evolving environment, must, according to our philosophy, make it possible to reduce the use of pesticides and chemical herbicides, which are today among the most important sources of environmental pollution environmental pollution and are highly harmful to human health.
OREC wants to make its contribution to the creation of a greener and more vibrant society.

Our mission is to improve man's relationship with nature, designing machines for grass cutting, soil cultivation, transport of materials, reliable and easy to use transport of materials, reliable and easy to use.
Improve the relationship of man with nature will lead to a greater awareness greater awareness in the use of our resources and to a greater respect for the environment in which we live.
Choosing OREC today, means finding a new balance respecting ourselves but above all by protecting our green.
Grass is oxygen, it is health and harmony, it is prosperity for us, today, and for future generations, tomorrow.

EXPLORE
EDUCATE
EXPERIENCE
ENGINEER
EXPERIMENT

OREC CO.,LTD.
Founded: October 1948
Incorporated: July 1957
Capital : 95,000,000 yen
Fiscal Year End : June 30
Business : Development, Production And Sales Of Machine
Employees : 404 (as of October 2022)
President : Takeji Imamura

Work Smarter, Dream Bigger.
Take pride in the workmanship and quality that goes into our products.
Evolving with five "E's".