Looking for distributors in the following countries…

Norway

Denmark

Sweden


Finland
Are you ready to help gently manage the beautiful nature of Northern Europe with OREC's outdoor power equipment?
OREC's outdoor power equipment can help extend the potential of nature.
Grass-farming is one of the methods of organic farming and is the origin and central core of OREC.
Today, our one of the important mission is to expand the reach of our services to help people and society.
Currently, we are supplying OREC's professional garden equipment to countries in Europe and beyond.
OREC is highly regarded in the market of professional garden equipment not only in Japan but also in Europe, and has achieved the position of "OREC stands for high performance garden equipment".
Now, with a strong passion to help enrich the lives of people all over the world, we are working hard on bringing OREC to dominate the global professional outdoor power equipment market and reach more people, societies and cultures with OREC's vision.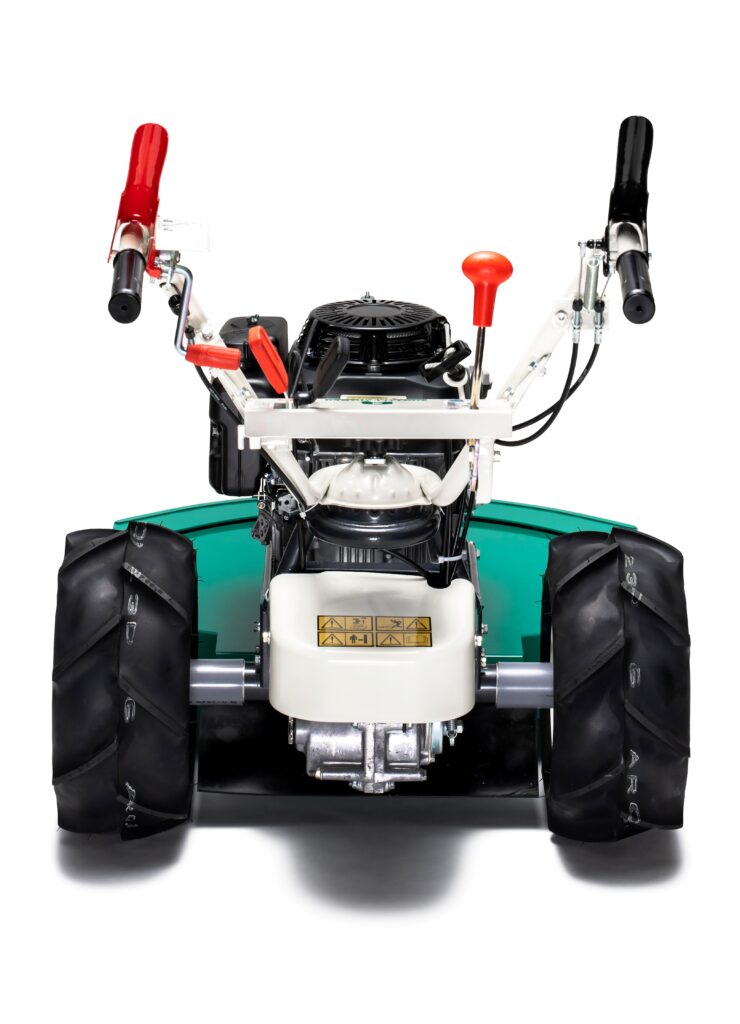 CUSTOMER-FIRST
OREC is always working on product development based on the philosophy of "Creating products that are effective for the world before anyone else". We visit our users to listen to their views/feedback, then develop & improve our products according to the feedback.
BUILDING QUALITY
It is the ideal solution for the perfect elimination of overgrown grass & weeds on flat, sloping, uncultivated & neglected fields. Letting OREC be your reliable partner ; you are guaranteed to achieve the highest level of durability, strength, safety, & comfort it your essential work.
INTEGRATED PRODUCTION
OREC's manufacturing is an "integrated production" where all processes, from the manufacturing of parts to the assembly of products, are carried out in our own factories. OREC develops/manufactures even transmissions in-house by skillful engineers, which is a technique unique to OREC for its durability & high quality.
Solutions for Christmas Tree Farm
Growing a Christmas tree requires a huge effort and time.
Christmas trees are planted somewhat evenly over a large area of land, and mowing the grass between the trees can be a major pain for people. But when you have OREC's Professional ride-on mower in your hand, you can eliminate that problem in ease.
Choose the best partner for you from the RM series, which consists of seven ranges.
Power, cutting width, HST type, with offset, etc.
OREC's Professional ride-on mowers feature amazing durability performance, so you can take on the mowing of a vast Christmas tree farm without any trouble.
Professional landscapers put a lot of trust in OREC machines to provide all the solutions they need for their work. Landscapers need to provide their customers with the highest quality work in a variety of areas, which is why they choose OREC.
Once they get to know OREC, they no longer have any other choice but to choose OREC.
Landscapers look to us for professionalism in terms of runnability, mowing ability, power, durability, comfort, and safety.
In all of these factors, OREC consistently receives excellent rates and ratings.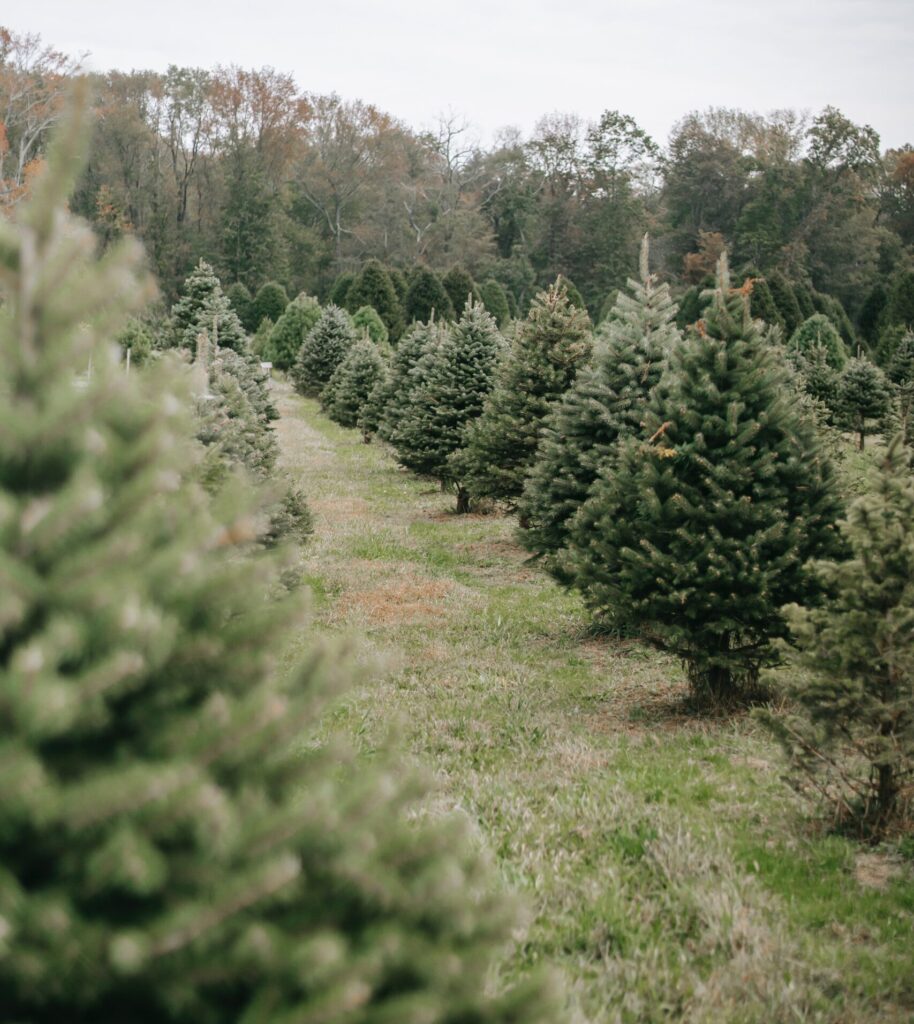 Welcome You into Our Family!
Go through the link below and fill out the form for becoming our family.
If you have any question, you can e-mail us directly.
You can download our OREC catalog from the link below.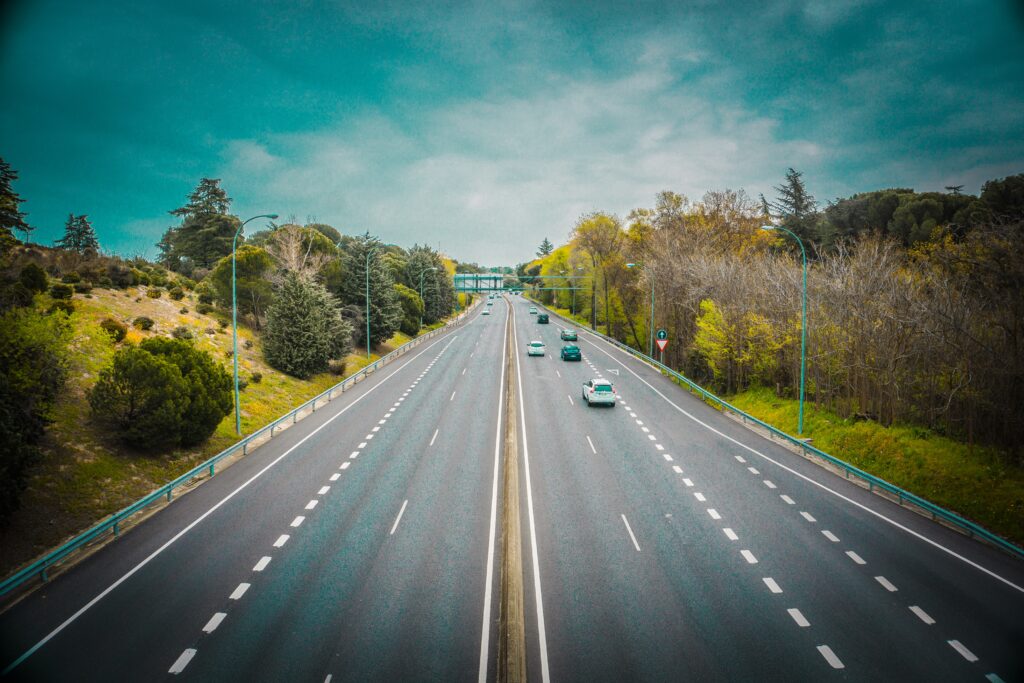 Roads and Highways
Highway maintainers rely on the OREC machines that is outdoor power equipment for professional when it comes to working on steep slopes and rough terrain.
OREC's heavy-duty mower is ideal for cleaning up on the shoulders and embankments of roads and highways, where road greening is only carried out a few times a year.
OREC's RMK151 is the perfect solution for those tight spaces under guardrails that conventional mowers can never reach.
The offset on the left side of the RMK151 allows it to get under guardrails without bothering us with its powerful mowing. The offset folds up under the pressure of an obstacle such as a pole and then returns to its original position by spring force. Of course, when the offset is folded, the blades are still rotating, so it continues to mow and leaves no residue.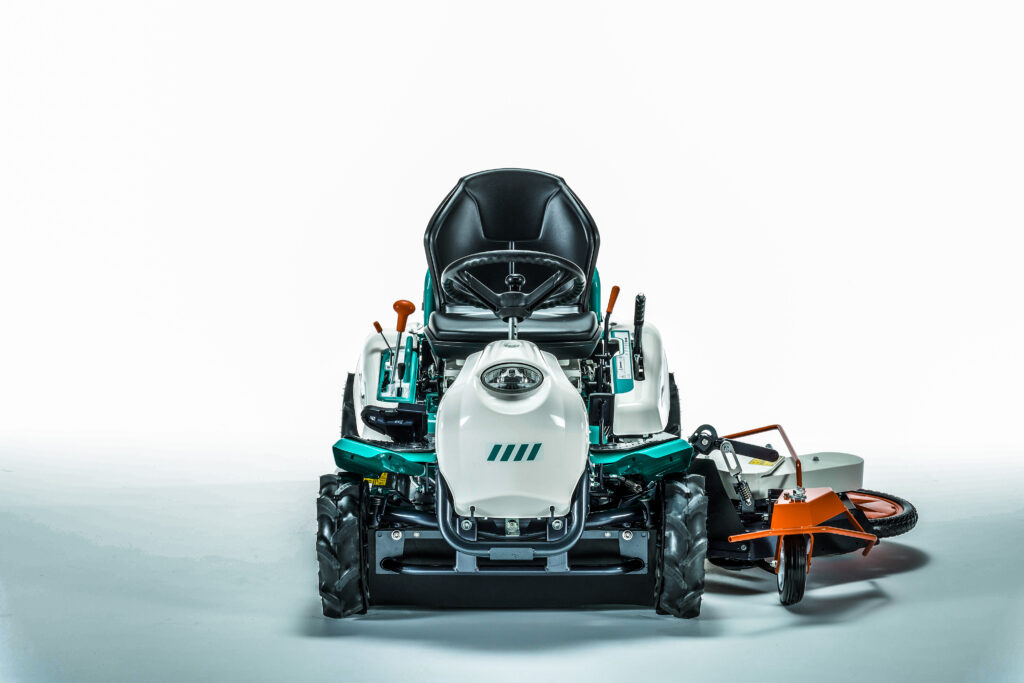 EXPLORE
EDUCATE
EXPERIENCE
ENGINEER
EXPERIMENT
Work Smarter, Dream Bigger.
Take pride in the workmanship and quality that goes into our products.
Evolving with five "E's".