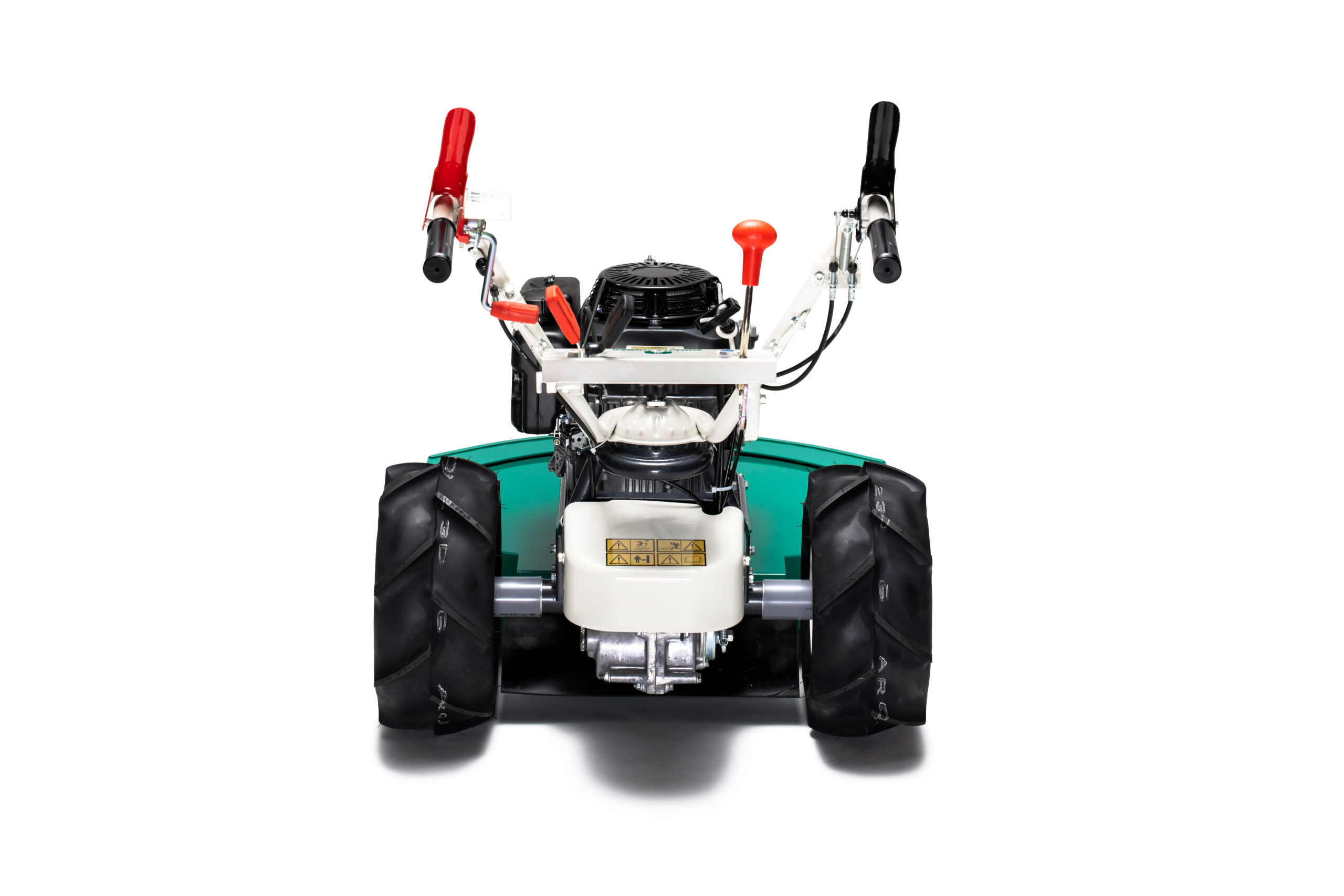 A Feel Is Worth A Thousand Pictures.
"Creating Products That are Effective For The World Before Anyone Else"
Thorough management of a winery is essential for excellent wine quality, and management of wineries, especially those that require large tracts of land with steep slopes, was a tough task but OREC's outdoor power equipment has led to a solution about it.
The OREC ride-on mower is highly trusted by vineyards in Europe and beyond, and running today.
France has taken a major step toward sustainable agriculture. In famous Château vineyards, OREC brand small riding mowers, made in Japan, are much in love.
In January 2019, French authorities banned the sale of the herbicide Roundup and related products. As if to prove the fact that France is taking steps to reduce the use of pesticides, many vineyards in the Champagne region can be seen running around with OREC Ride-on mowers.
The title "Champagne" is given only to sparkling wine made from grapes produced in the Champagne region using a specific method.
As a result, the price of farmland is incredibly high: €900,000 to €1,000,000 per hectare, and not a bit of space can be wasted. Unlike in other parts of the region, the space between the rows of vines is narrow, only about one meter. There has never been a ride-on mower on the market that could fit into this width.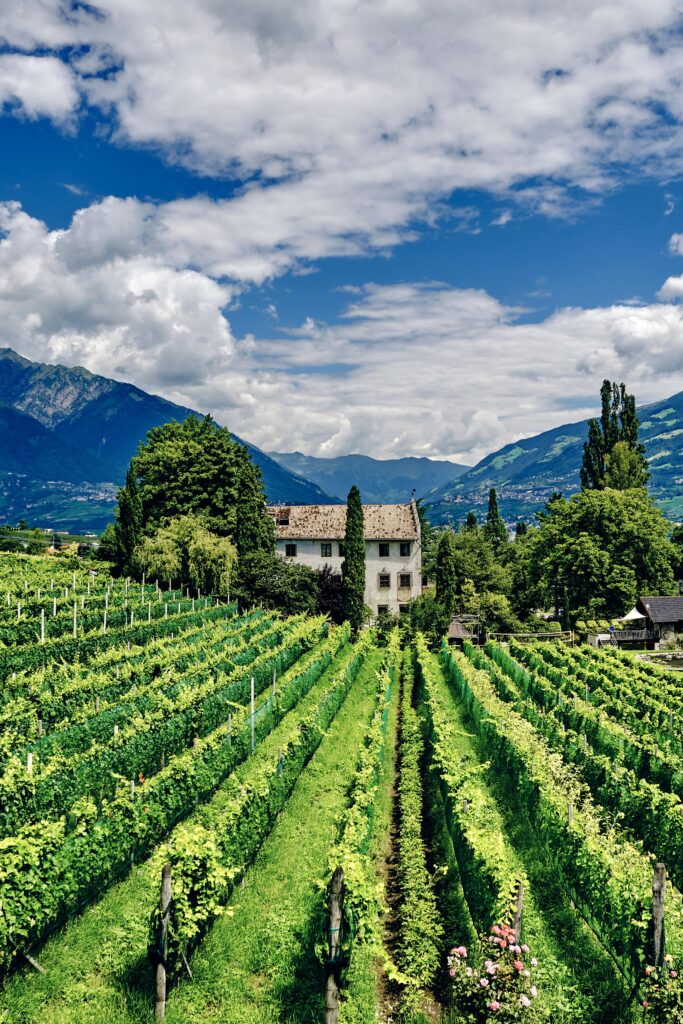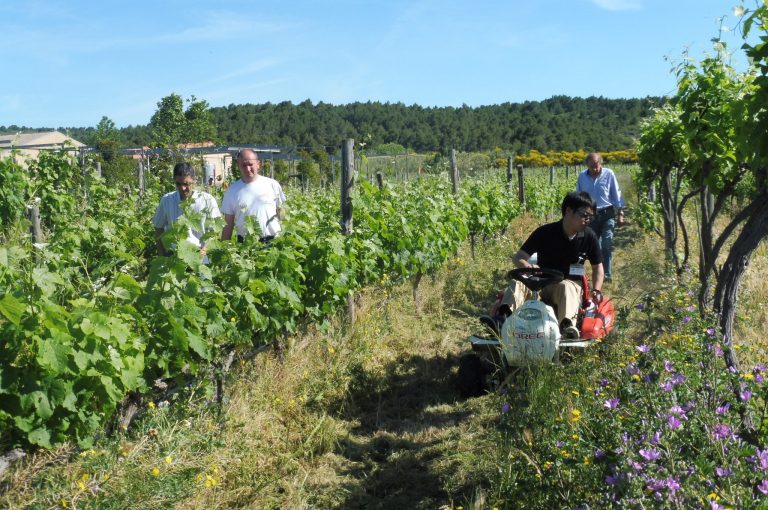 OREC, therefore, commercialized a Ride-on mower with an extremely narrow body width. This became a hot topic among growers, and a year later, more than 100 the Ride-on mowers were running around at there. Today, the Ride-on mowers are also used on farms of the leading champagne brands Moet & Chandon and Dom Perignon.
OREC continues to pick up real feedback from users like this, which is also reflected in the actual manufacturing of products.
We are committed to the philosophy of "Creating products that are effective for the world before anyone else.
Once they get to know OREC, they no longer have any other choice but to choose OREC.
Landscapers look to us for professionalism in terms of runnability, mowing ability, power, durability, comfort, and safety.
In all of these factors, OREC consistently receives excellent rates and ratings.