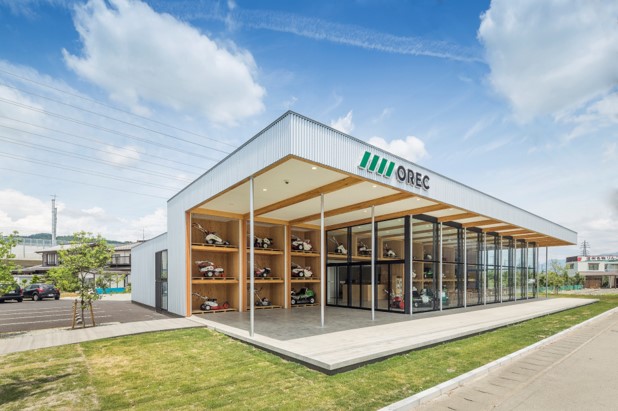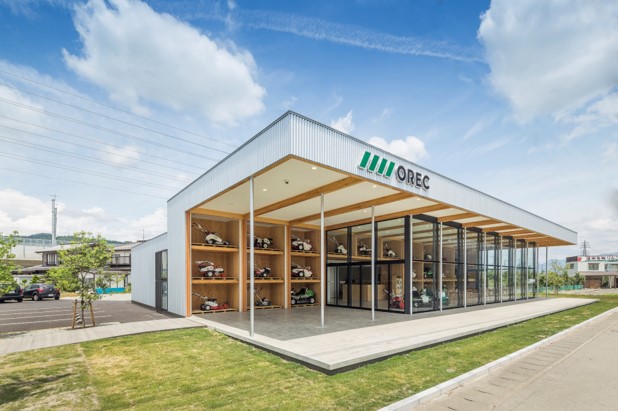 OREC was established in 1948 as a family-owned-and-operated provider of outdoor power equipment serving small-plot farmers and large property owners for the local region of Fukuoka, Japan. With the strong belief from our humble beginnings that product innovation requires strong community collaboration and a manufacturer's commitment to quality and durability, OREC now serves a variety of outdoor professionals ranging from landscapers and construction contractors to farmers and rental equipment companies. Today, OREC is a global brand that provides outdoor power solutions throughout Europe, Asia, Australia, and North America. We are still owned and led by the same family that started this journey more than seven decades ago as the third generation of this family is being prepared to successfully lead the brand to new heights and more innovations on the way toward our first 100 years of business and beyond.
What is the secret to OREC's sustained success and growth over the years?
It can be attributed to our commitment to the following 5 E's for Product Innovation:
E XPLORE
There has been no better way to explore, learn and build products optimized for different industries than by hitting the road, sparking good, old-fashioned conversation with real people getting their hands dirty, and making new friends in the process.
Even to this day in Japan, traveling door to door, business to business, and farm to farm is the essential way the brand stays connected to its community. Over the years, Orec has learned that no matter where you are in the world, no matter which culture you are exploring, outdoor professionals LOVE to talk about their outdoor power equipment. Like people and their vehicles, outdoor power equipment is a common language that connects us all. We all have jobs to do. We all want something more out of our equipment. We all want our equipment to help us work smarter. This process of exploring in-person was a key ingredient from the company's inception and continued when we expanded operations outside of Japan in the early '80's, and more recently, when Orec entered the North American market in 2010. Orec has never wavered from our exploratory process that made us the globally respected and trusted brand that we are today.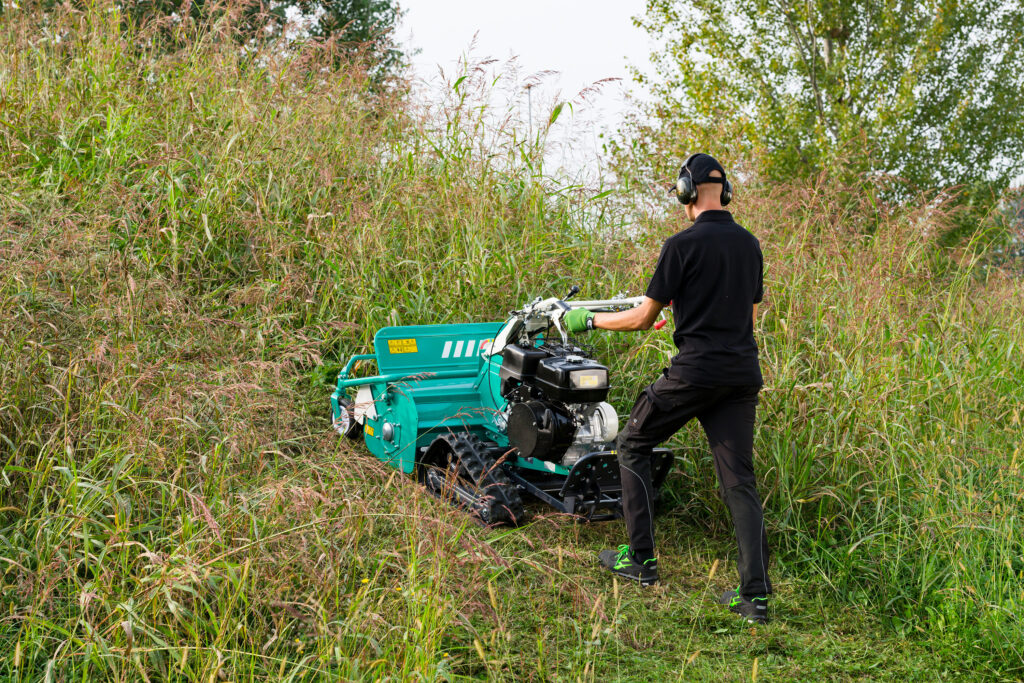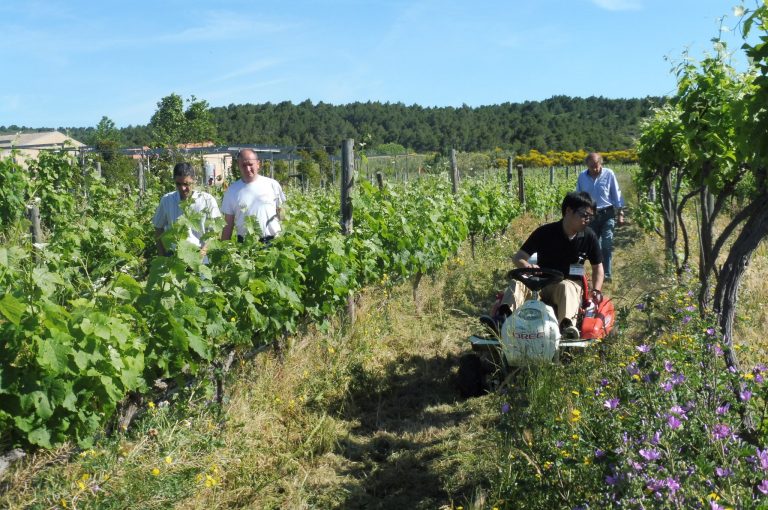 EDUCATE
The soul of OREC, as a company and a brand, is filled with an insatiable appetite to listen, learn, and innovate. OREC's top engineers will never go about designing a new product out of pure ignorance just because it sounds like a cool idea that a market could use. Instead, we rely on our community connections, online and offline, to continually educate our employees and leadership on what is missing out there in numerous markets and how existing machines could be further innovated for niche applications to address the challenges our communities face each day.
Social media has proven to be an invaluable vehicle for market research, product development, growing the global brand, and connecting OREC with the right distribution partners. For nearly a decade, OREC has published at least one new video each week on social media. By taking the time and effort to create this volume of content, OREC can identify both widespread and niche applications for our existing machines. Equally important are the lessons learned and product discoveries made while traveling the country meeting our wide range of customers while shooting our content. The brand storytelling that OREC produces might be an instructional video for one of our products, footage from a group demonstration, a product testimonial, or a user-experience video. In fact, these videos are typically the impetus to product innovation. For instance, many of these educational experiences for OREC begins with one of the thousands of comments or questions left on our social media streams such as Facebook, YouTube, or Twitter. Someone might be inquiring about one of OREC's machines they saw in one of the hundreds of videos to be found online, and they want to know whether this machine would work for a specific application they routinely encounter. If OREC knows the answer from our own direct experience, we gladly share that information. If we don't presently have the knowledge to adequately address these consumer inquiries, this provides an opportunity for our business development team to head out and learn directly from those asking these questions of our machines.
EXPERIENCE
While social media and video marketing has forever changed the means by which OREC performs its outreach efforts, the core philosophy with how our brand innovates its products has remained the same. The OREC business development and R&D teams are adamant about literally experiencing our machines succeed and sometimes struggle in as many adverse and diverse applications as can be found. We literally want to get our hands dirty, investigating the limits of each machine which leads to more knowledge-gathering, the development of fresh ideas, and ideally, more future innovations. In other words, it is only through this commitment to obtaining direct experience out in the field will we continually improve the performance and capabilities of our product lines.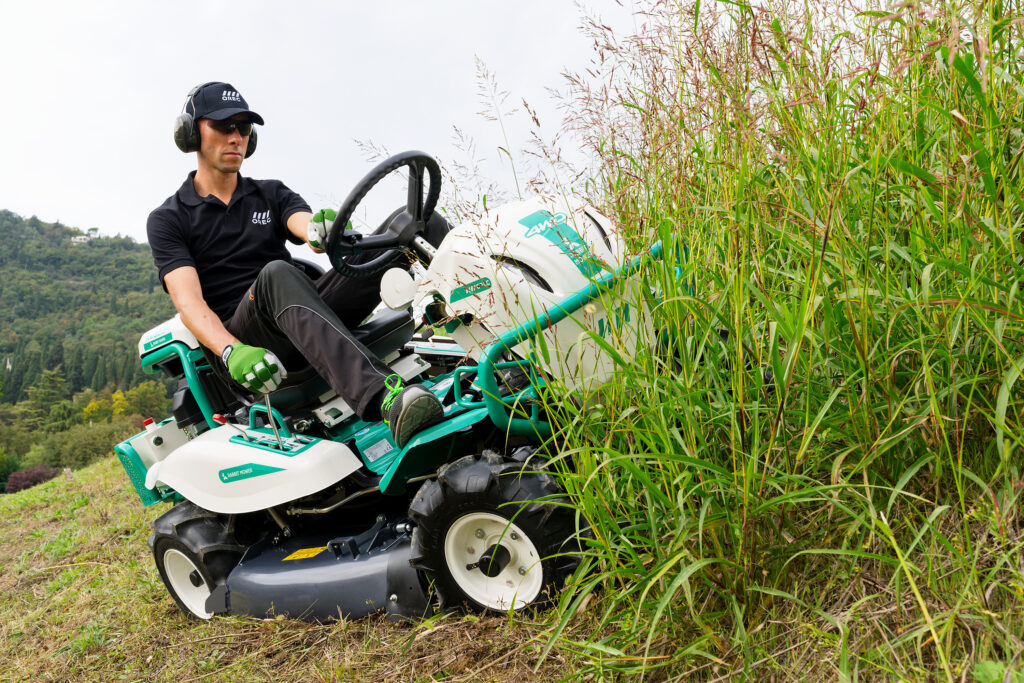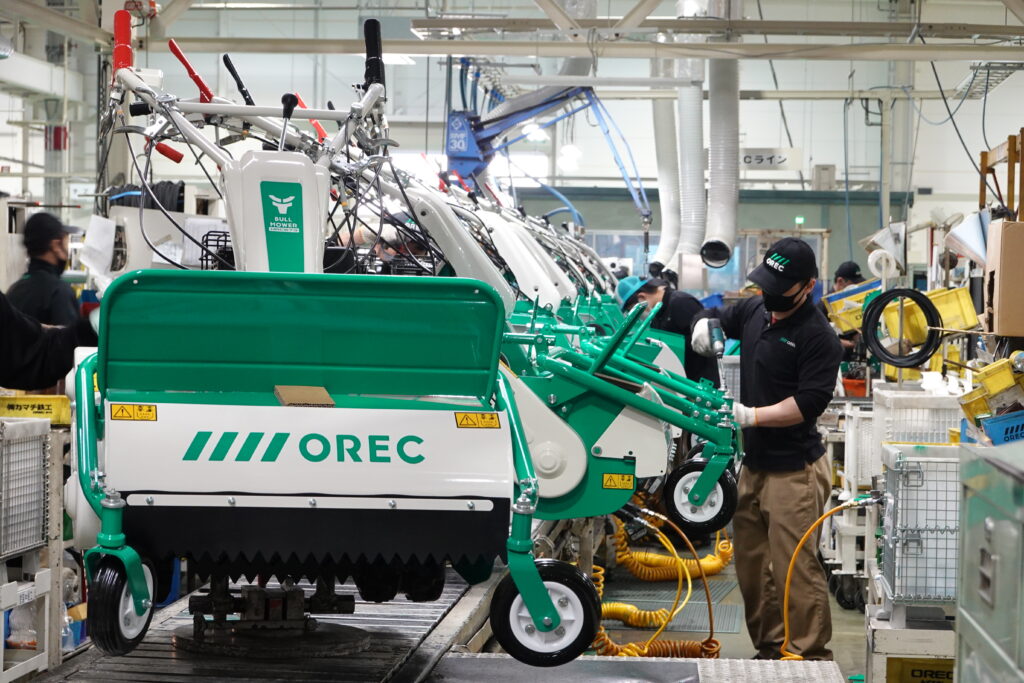 ENGINEER
Japanese manufacturing has a global reputation for their uncanny pride in the quality of their work. OREC shares this same cultural pride of company and pride in the machines we engineer. In fact, no product innovation begins or ends in the R&D department. The design and prototype process at OREC is fully collaborative amongst all departments, from sales and business development to the dealers and end users in different industries. Nothing is engineered in a vacuum. No idea is a bad idea. The only bad idea is not having one to contribute to the process. The continual generation of new ideas that spark the engineering of new machines is what makes our company full of excited and passionate employees. We take great pride in our agility in taking consumer feedback and insights and quickly turning around new prototypes to test.
EXPERIMENT
There is a huge archive of OREC prototypes for machines that never made it into production.
That's the result of 70+ years of innovation and experimentation. It's also the result of experimenting with every prototype with the actual people in our online and offline communities that asked for these innovations. It's the most exciting aspect of the entire process. Our company needs to fail time and time again in the prototype process when we're in the business of solving new problems, especially those in underserved markets. People using outdoor power equipment every day of their professional lives know how to speak the language that our OREC R&D team understands. There are no better market research participants than the outdoor pros doing the actual work to help in the development of our next prototype idea. Involving these people in the process makes it that much more special when these prototype experiments make it to the factory production line.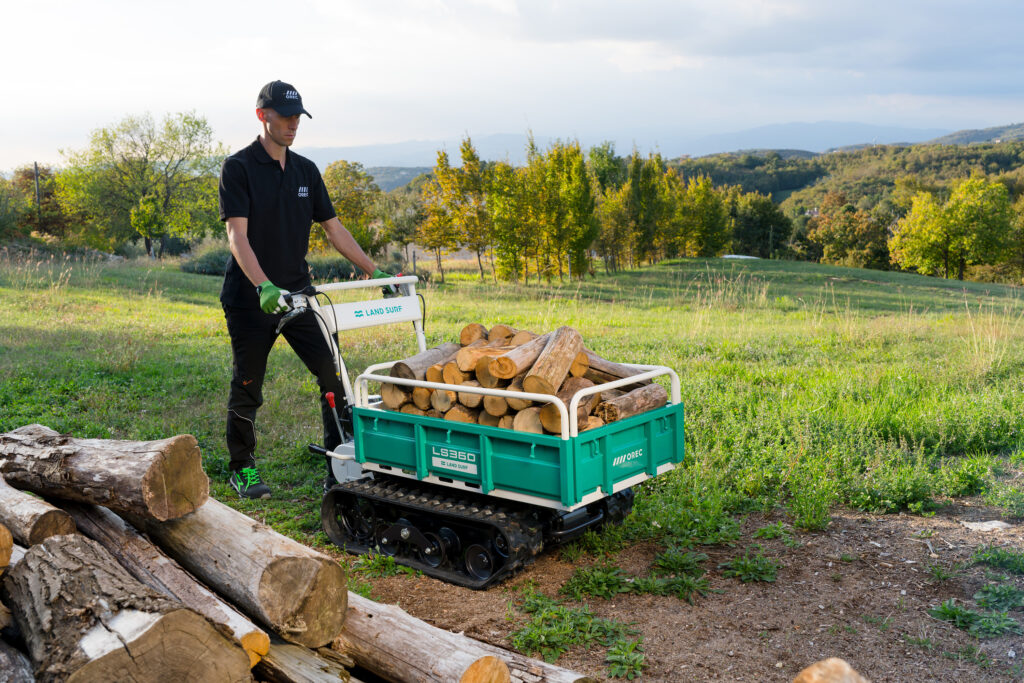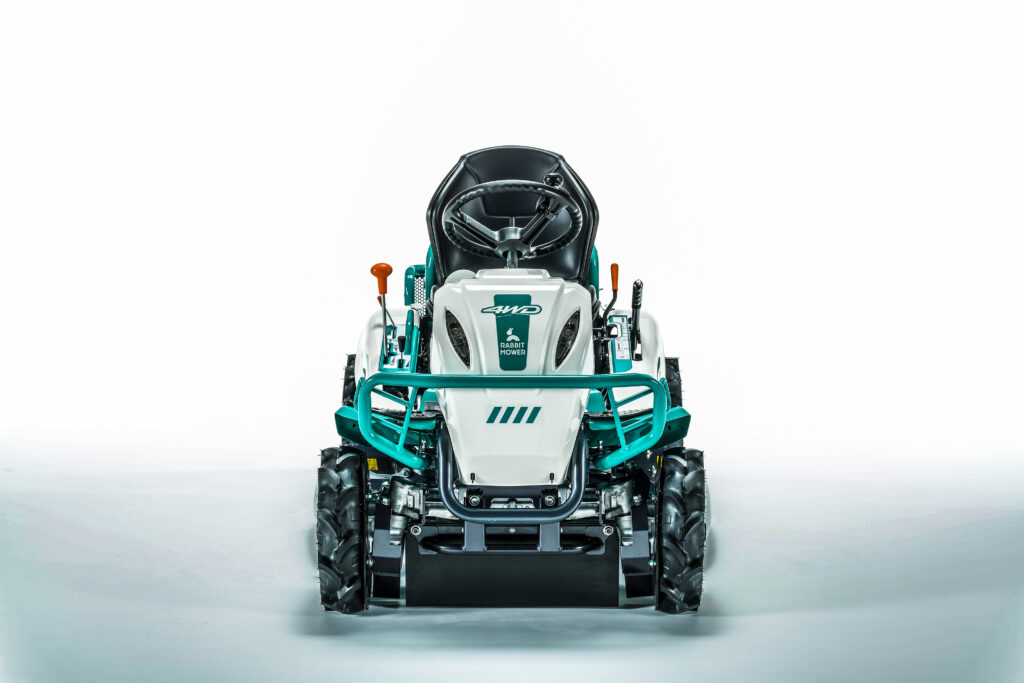 There is great pride ingrained in the DNA of the OREC brand. As each OREC machine makes its way off the assembly line in Japan, we know there will soon be a happy, smiling professional using this machine to tackle a project somewhere out in the real world. Our tried-and-true process for product innovation has been our guide to bringing the public the most robust, dependable, and thoughtful products to the market. Each one of OREC's machines have a special story behind them and the people who contributed to their success. We've traveled the world educating and learning. Along the way, we've met countless amazing people that we proudly call our friends, and in many ways, consider them extended members of the Orec family. We might have the technical classification of being a manufacturer of outdoor power equipment, but that's not how we view ourselves. We're in the industry of community development, because without our community, we wouldn't have the brand we have today.
Go through the link below and fill out the form for becoming our family.
To expand the reach of our services to help people and society.
You can download our OREC catalog from the link below.